To kick off Monday Memes, I bring you one designed by yours truly, based on our household anyway. And, yes, I realize my amateur graphic design skills need a lot of work. Plus I cheaped out and screen-shot/cropped so it's blurry. It's the thought that counts.
And now onto some more professional attempts....let's start with face masks, the new accessory.
Some good kid ones this week. I think this category improves week after week as parents become more and more frustrated and honest!
Our daily pastime - eating, drinking, and the repercussions...
A couple ideas if you want to cheer someone up...
And as the toilet paper aisle remains unstocked, the jokes keep coming...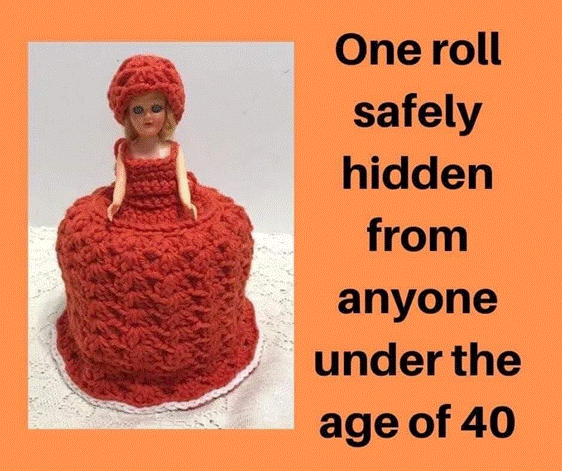 Time no longer matters...
But we do remember and miss the past....
Funny animals...
Feeling old and unattractive? You're not alone.
A few more good laughs...
Well, let's hope it doesn't come to that! Happy Monday (or whatever) everyone!